We give exciting service, unparalleled fulfilment and significant impact in the retail pharmacy space. It's all possible because of the unalloyed support from our fiercely loyal customers.
I seize this opportunity to express our deepest gratitude and strong sense of appreciation for the immense custom that we have enjoyed from you our faithful customers. 
We have benefited from the numerous referrals that you given us. For those not yet experiencing the unique TOP-UP advantage, we invite you to taste and see that the customer experience is indeed delightful.
WE ARE A LEADING PHARMACEUTICAL COMPANY IN GHANA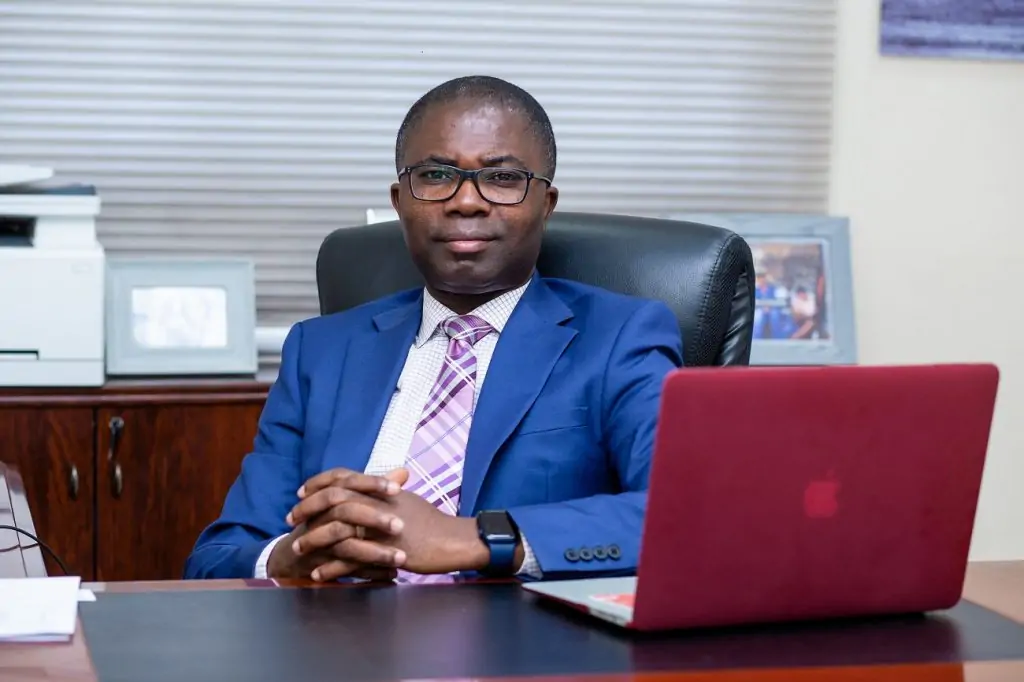 Ghana College of Pharmacists
Establishment & Operation of the College
Mega Life Sciences Ghana Ltd
Best Pharmaceutical Health Service Provider
Emerging Brand of the year
Ghana Pharma Awards (2023)
Ghana College of Pharmacists
Ghana Pharma Awards (2023)
Certificate of Recognition
Premier Health Insurance (2023)
Accra Psychiatry Hospital
Ghana Canada Medical Centre
KORLE-BU Teaching Hospital
University of Ghana Medical Centre
International Maritime Hospital
Twitter Bootstrap Widgets
Interested in Collaborating & Partnering with us ?